We regret to inform you but if the screen panel on your TV is damaged or cracked, then it will never be economical for repair. The cost of the screen replacement will almost be the same as price of a brand new television.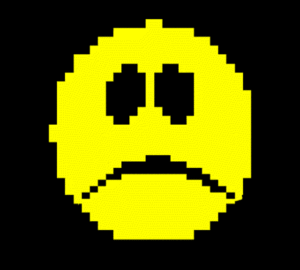 We only want to repair your television if we believe it will be economically worthwhile FOR YOU.
If however you have some form of electronic fault then it should be repairable very economically.
EVALUATION REPORT FOR INSURANCE:
We do provide evaluation reports for customers if they want to claim under their home or content insurance, or for any other purpose. Once booked in, we will visit you to carry out an inspection and in some cases we may have to collect your TV for workshop inspection. The report will be provided on a letter head with VAT invoice for your claiming purposes.
Call us today on 0208 337 8000 or leave us a message.
For any other Fault, check description on our page here, or check the Frequently Asked Questions page